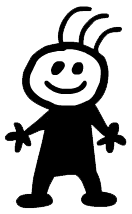 The New Learners in the New Europe project was carried out from 2005 to 2008 with the support of the European Commission in the framework of Lingua 2 action of the Socrates programme.
The project was aimed at enhancing students' problem-solving skills to help them face the challenge of life-long learning. It is targeted learners of English, French, Danish, Latvian and Romanian who are older than 14 and have already reached B1 level in one of the given languages. The main activities of the project were concerned with the design of supplementary learning materials for the target languages and the development and launch of on-line teaching modules for mastering one's skills in the above languages along with an improvement of problem-solving skills. The Thinking Approach to language teaching and learning was the underlying methodology of the project.
The project group includes people from 12 institutions coming from 5 European countries (Latvia, France, UK, Romania and Denmark). The main outcome of the project is a online modules for an integrated development of learners' language and thinking skills. The modules are available for free for anyone wishing to master their language and thinking skills.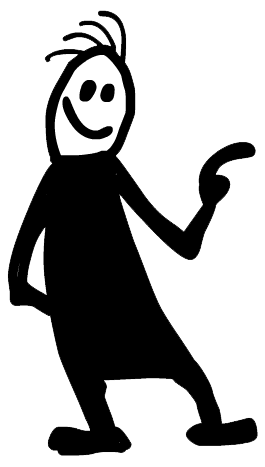 We would be glad to hear from anyone interested in further development of the platform, its adaptation to new languages or needs of a particular organisation.