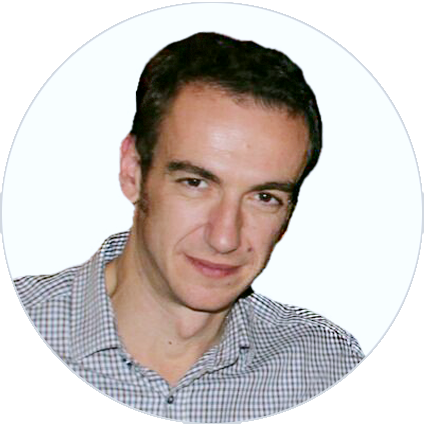 Alexander Sokol, PhD, a teacher trainer, researcher and educational consultant.
He is the academic director of TA Group and he is the principal developer of the educational technologies developed by the company.
Alexander defended the dissertation on the development of thinking skills in language education and received his doctorate in educational sciences from the University of Strasbourg, France and the University of Latvia. Prior to that, he obtained a masters degree in linguistics from the University of Latvia.
Dr.Sokol taught English for 7 years at the tertiary and 13 years at the secondary level. He started working as a teacher educator in 2001 and since then has run about 2500 hours of workshops in 23 countries. He has published 27 papers, including chapters and articles published by Routledge, Springer, Elsevier and British Council. He participated in 43 conferences in 18 countries, altogether making 60 presentations, from which 14 were keynotes ones.
Alexander coordinated 8 international projects with an overall budget of over one million euro. Three of these projects were supported by the European Union and the other five by the Nordic Council of Ministers. As a consultant, his customers included UNICEF, UNESCO, UNDP, EACEA, British Council, Islamic Development Bank, Ministry of Education of Tajikistan, National Education Academy of Kazakhstan, as well as a number of universities, colleges and schools.