Invitation to join us for the 4th TA Teachers conference in Riga on 21-22 September 2018
Teachers learning to teach thinking
Teacher education for teaching thinking
Leadership for teaching thinking
The Organising Committee welcomes
submissions
to each of them in one of the presentation formats.
Registration
for the conference is open. Please
register
to receive further information and updates.
We look forward to welcoming you in Riga in September.
Upcoming residential courses: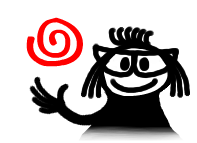 22 - 28 April 2018, Competences for a Modern Teacher, Riga, Latvia (Level 1, in English)
Call for organisations interested in staff professional development
TA Group offers a series of professional development training events in various locations across Europe. Our main expertise is the development of thinking skills of students and most of our courses are centred around this subject. In addition to this, we also offer a course to school leaders on effective school management and a course on competences for a modern teacher. You can see a preliminary list of courses we offer below. Most of the courses can also be organised on demand. Please also spend a moment to see the feedback from our former participants. Contact us for any additional information.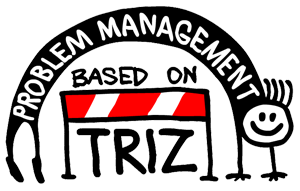 7 - 13 October 2018 - Problem Management and Effective Education, Cantalupa, Piemonte, Italy or Riga, Latvia (Level 1, in English)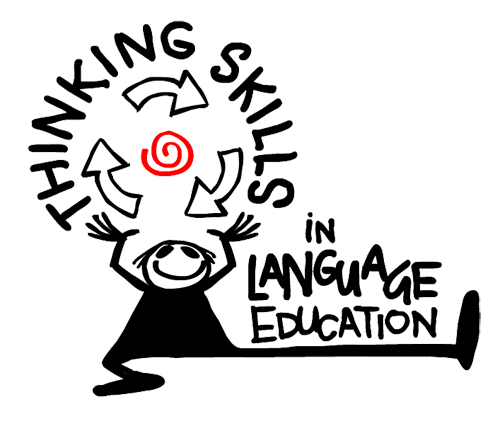 22 - 28 July 2018 - Creativity & Thinking Skills in Language Education, Riga, Latvia (Level 1, in En or Ru)
30 Sept - 6 Oct 2018 - Creativity & Thinking Skills in Language Education, Cantalupa, Piedmont, Italy (Level 1, in En)
27 Jan - 2 Feb 2019 - Creativity & Thinking Skills in Language Education, Riga & Daugavpils, Latvia (Level 2, in EN or RU)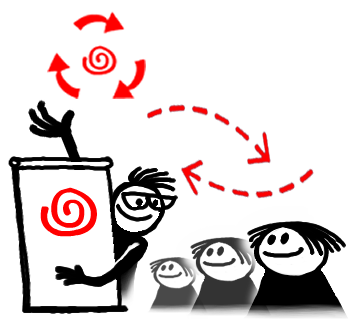 22 - 28 July 2018- Creativity & Thinking Skills in Education, Riga, Latvia (Level 1, in English or in Russian)
30 Sept - 6 Oct 2018- Creativity & Thinking Skills in Education, Cantalupa, Piedmont, Italy (Level 1, in En)
27 Jan - 2 Feb 2019 - Creativity & Thinking Skills in Education, Riga & Daugavpils, Latvia (Level 2, in En or Ru)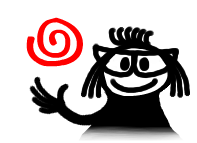 22 - 28 April 2018, Competences for a Modern Teacher, Riga, Latvia (Level 1, in English)
30 Sept - 6 Oct 2018, Competences for a Modern Teacher, Cantalupa, Piemonte, Italy (Level 1, in En)
27 Jan - 2 Feb 2019, Competences for a Modern Teacher, Riga & Daugavpils, Latvia (Level 2, in English or in Russian)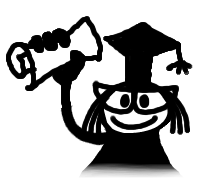 7 - 13 October 2018- Effective Leadership of the 21st Century School, Cantalupa, Piemonte, Italy (Level 1, in En)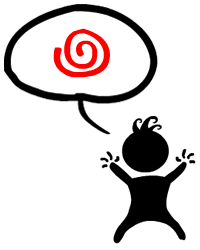 22 - 28 July 2018 - Parents As Successful teacherS, Riga, Latvia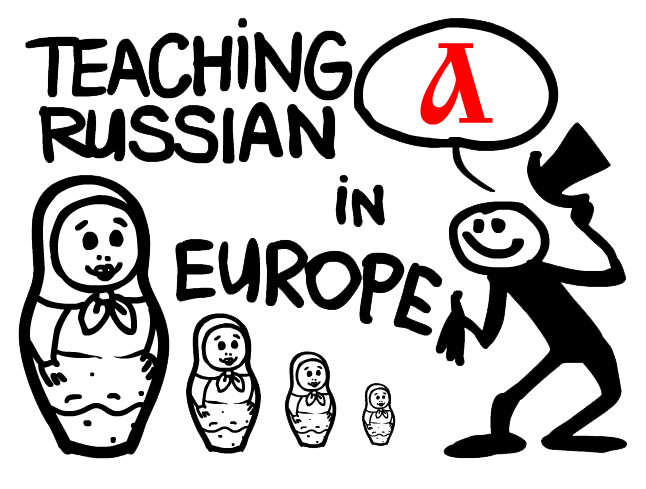 22 - 28 July 2018 - Teaching Russian in Europe: Development of Creatvity & Thinking Skills of Learners, Riga Latvia (Level 1, in RU)
27 Jan - 2 Feb 2019 - Teaching Russian in Europe: Development of Creatvity & Thinking Skills of Learners, Daugavpils, Latvia (Level 2, in EN or RU)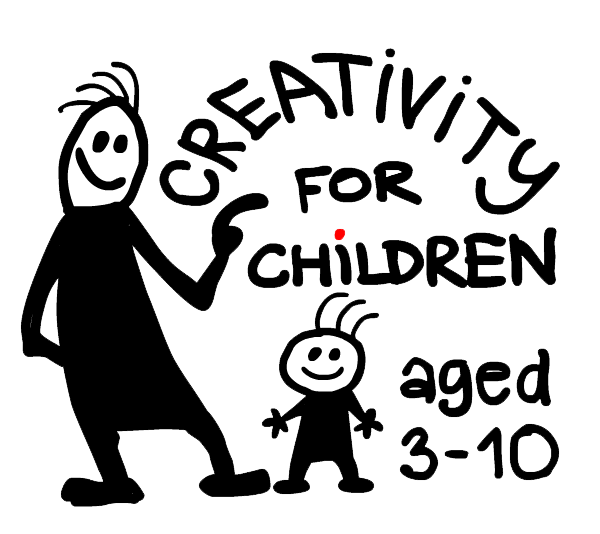 22 - 28 July 2018 - Creativity & Key Competences of Children Aged 3-10 through OTSM-TRIZ, Riga Latvia