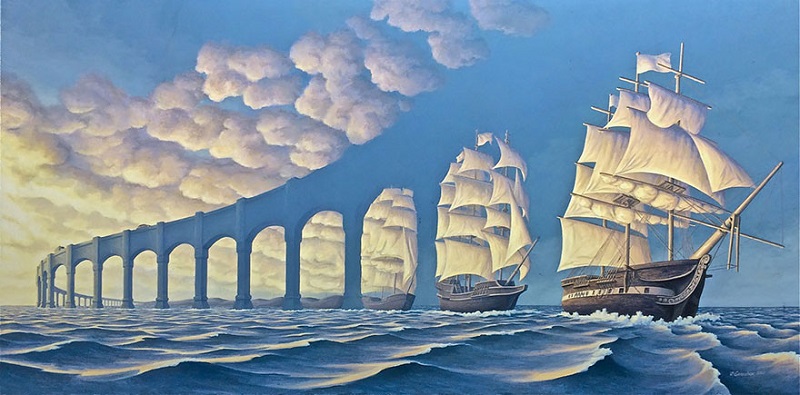 Renata Jonina, MA, a teacher of English at the University of Strasbourg.
She is a project manager at TA Group. She is also doing research on teacher competences for teaching thinking.
Renata is currently working towards her doctorate from the University of Strasbourg. She obtained her masters degree in education, as well as a qualification of a secondary school English and French teacher from the Univesity of Daugavpils, Latvia. 
Renata is teaching English for the students of Law, Management and Political Sciences at the University of Strasbourg. Prior to that she taught in a secondary school in Latvia. 
Renata has been with TA Group since 2009. She participated in all the projects of the company, both as a manager and a developer. She also joined some of the teacher training workshops as an assistant trainer. She has published six articles and presented her work at six conferences.