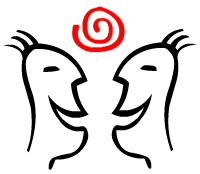 Our customers include such organisations as UNICEF, British Council, Ministries of Education, IBO schools as well as various colleges and universities. We can also help your organisation with quality assurance and development of new educational products.
mapping of problems areas and development of solution concepts;
management training in problem-solving and quality assurance in education (process management, problem definition & resolution);
staff training in learner-centred methods and approaches with further online support;
support in the development of new interactive online and blended courses (general model, technical tasks, requirements for modules);
provision of pedagogical models for effective use of technology;
support in the development of new curricula and materials. 
Please contact us for more specific information.