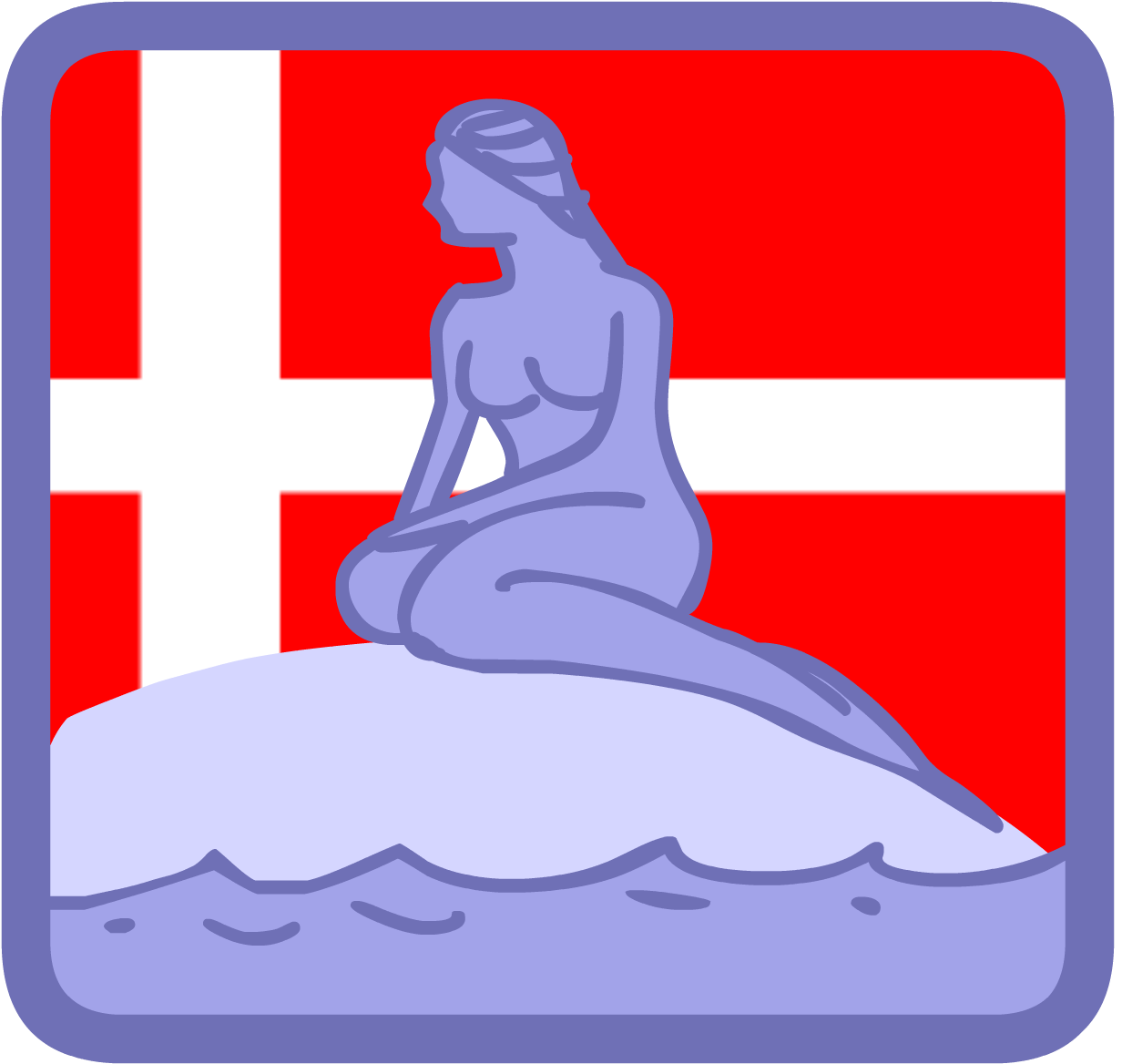 The project Thinking Approach in Teaching and Learning Danish started in 2012 with support of the Nordplus programme of the Nordic Council of Ministers. The project aims to develop new materials for students of Danish to help them master additional competences along learning the language.
The Thinking Approach to language teaching and learning is the methodological basis of the project. The thinking skills of learners are developed as a result of working on a specific system of tasks. Apart from the development of thinking skills, learners master general learning skills and develop language awareness.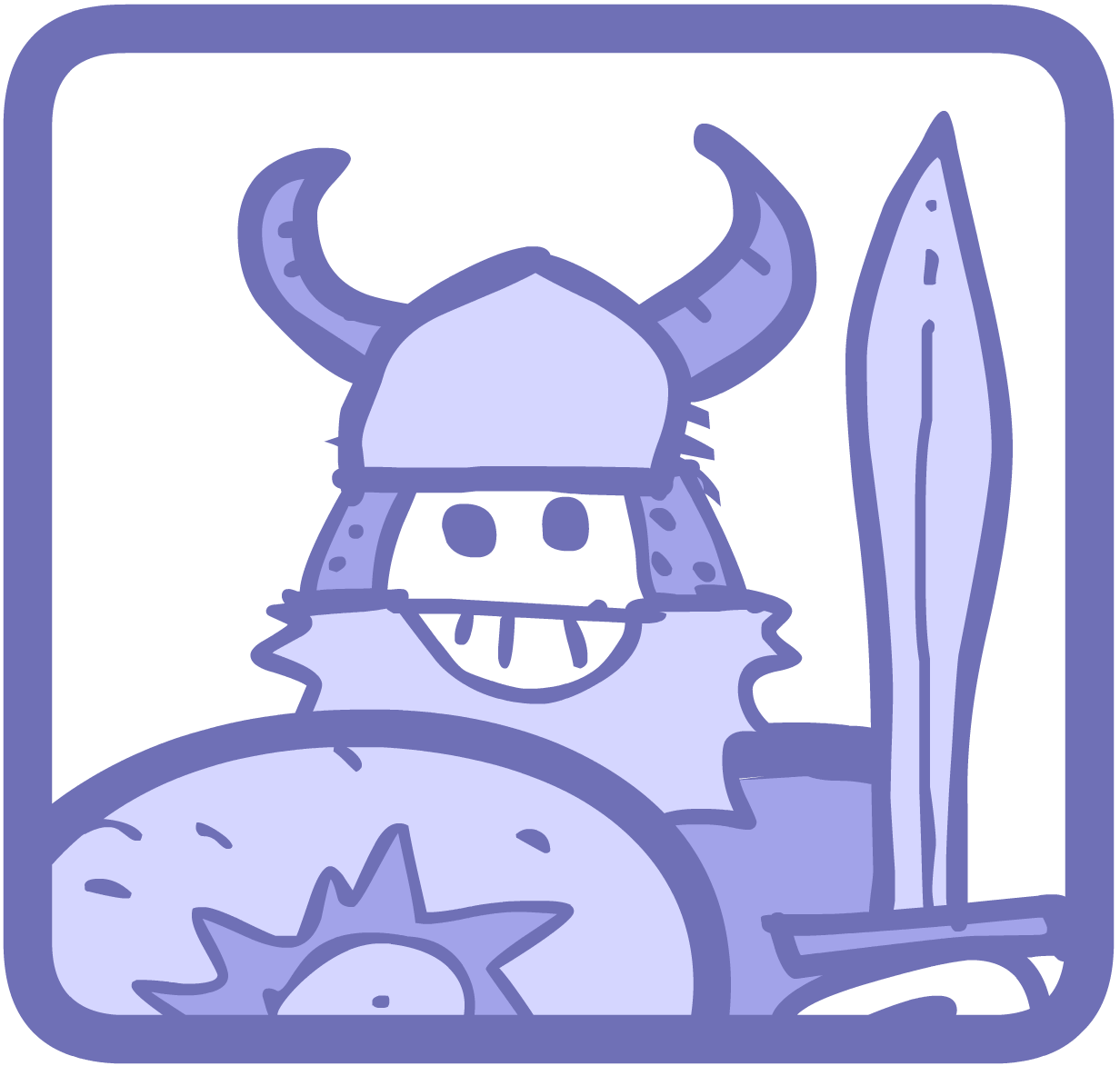 The TA site for Teachers was initially used for sharing some of the ongoing project outcomes. The final product of the project is a TA Grammar site with study materials in Danish and sample English materials. It was launched in April 2017.
You can also read about the teacher's experience of using the TA in teaching Danish.
The project team is open for collaboration with new partners involved in teaching Danish. We are also looking for teachers of Danish willing to pilot new materials. Please contact us for further information.